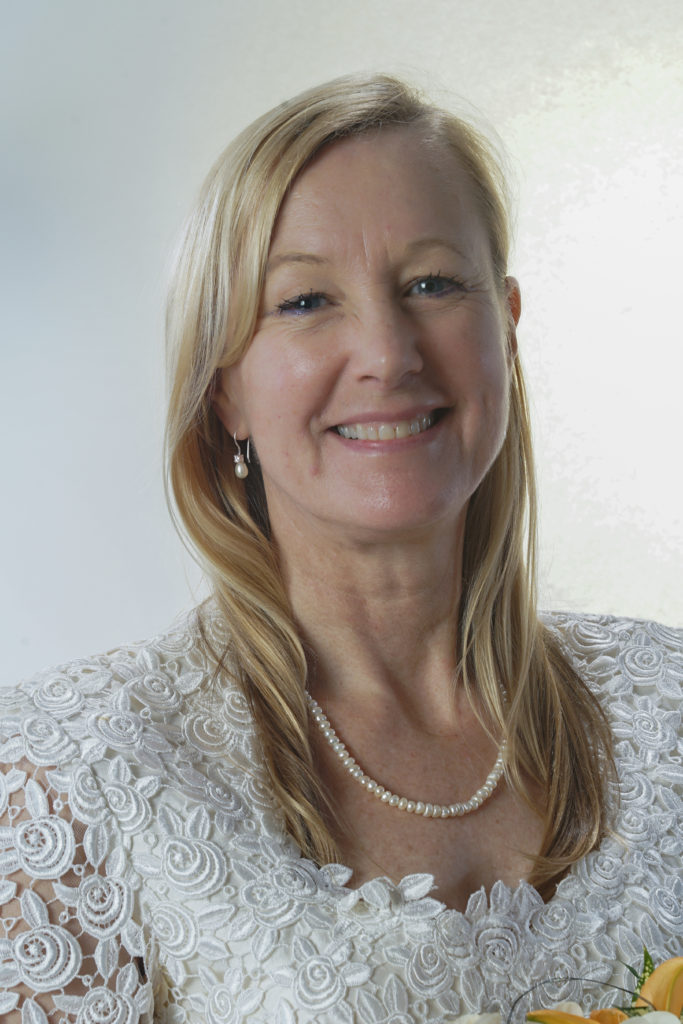 Psychic Reading with Kalawna
Experience a Psychic Reading with Kalawna
Kalawna offers a detailed personal psychic reading that will cover many different aspects of your life.
Due to COVID-19 restrictions readings can be done by phone or Zoom.
To make an appointment, please click on the button below and she will respond within 48-72 hours.
Massage and Reading with Kalawna
A 90-minute psychic reading
A 2-hour healing massage
A gift package of organic cosmestics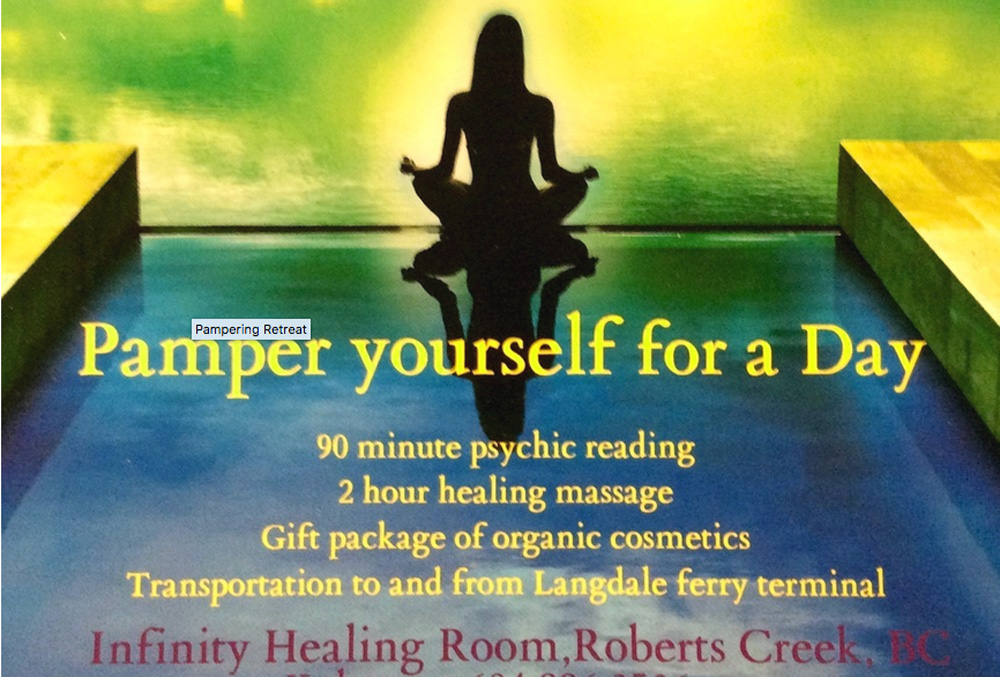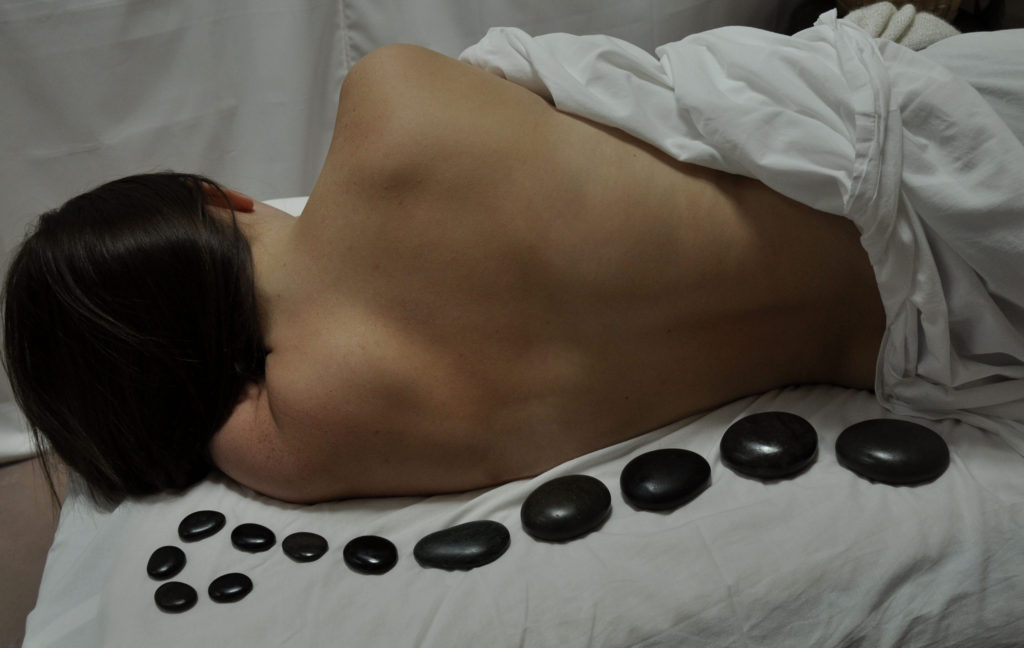 Treat yourself to a 2-Hour Healing Massage with Kalawna.
Catered to your needs, Kalawna will assist with managing pain and will promote healing and relaxation in your body.