Infinity Healing Room
A quiet nurturing room is available for practitioners in almost every healing craft. If you are a Massage Therapist, an Acupuncturist or other holistic healer. If you are a nutritionist, a coach, a consultant or counsellor. If you have a course to teach or a seminar to deliver. This is the space for you.
Infinity Healing Room A Place That Helps
*Due to COVID-19 a maximum of five people is allowed at any time.
Space to make your
greatest impact.
An intimate, quiet space to tutor your client, coach or conduct tarot readings 
We Provide Facilities to Make it Easy for Your Practice
A safe, nurturing, comfortable space to spend quality time with your client. Great for massage therapists, acupuncturists, physiotherapists or craniosacral therapists.  
This space is also for those who are looking for a reliable co-working space. If you need space to meet with others, teach a class, tutor students, hold a seminar, or give tarot card readings this space is for you.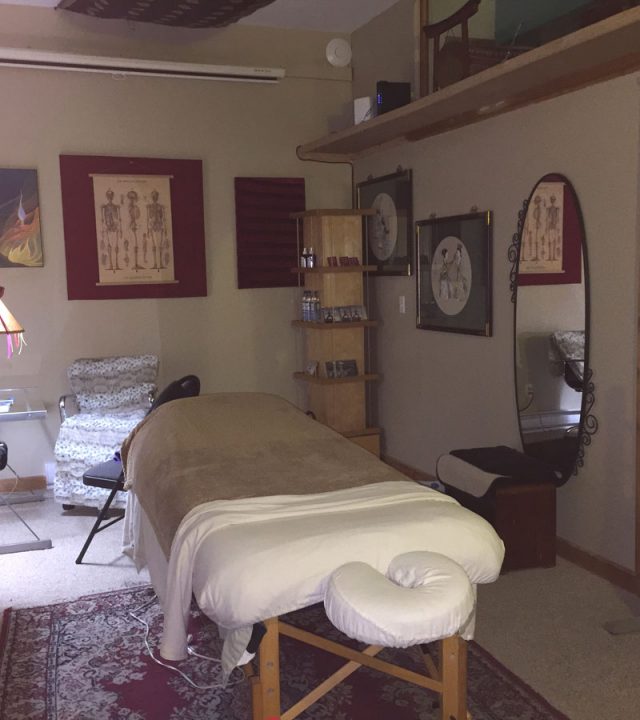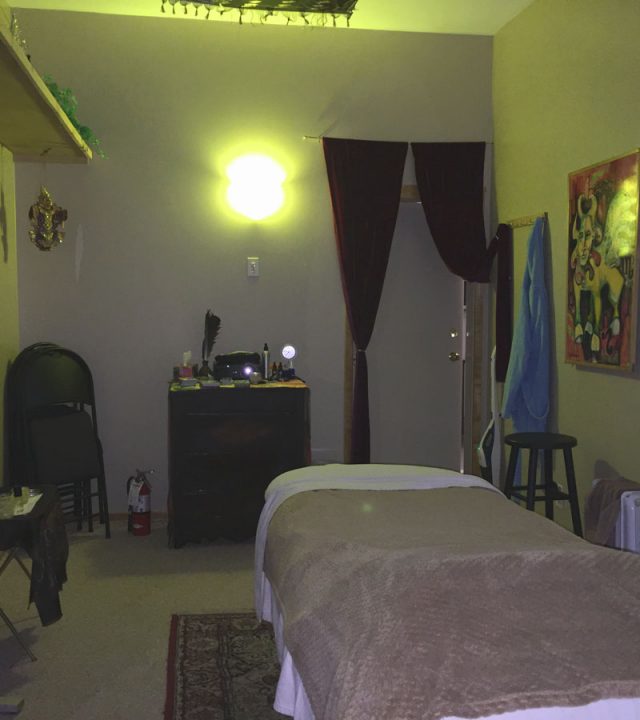 Most Affordable Co-Working Place In The Area
A comfortable, quiet, nurturing space in the heart of Roberts Creek, this room is available Monday through Sunday, 8am to 10pm. It is the best choice for massage, acupuncture, or other body works. 
Bring your own linens. Use only natural, organic scents within reason and concern for others who may have allergies. Due to COVID-19 cleaning the surfaces is required with non-abrasive, organic cleaners to ensure a safe space for others who use this space. Please honour any mask restrictions.
Infinity Healing Room
8-1057 Roberts Creek Rd.
Roberts Creek, BC
V0N2W0

604-886-3536